Brand strategy / Creative direction / Design / Art direction / Copywriting 

Brand identity / Brand guidelines / UI/UX / Web design / E-commerce / Advertising / Packaging / Literature / Stationery / Signage / E-marketing / Video / Content generation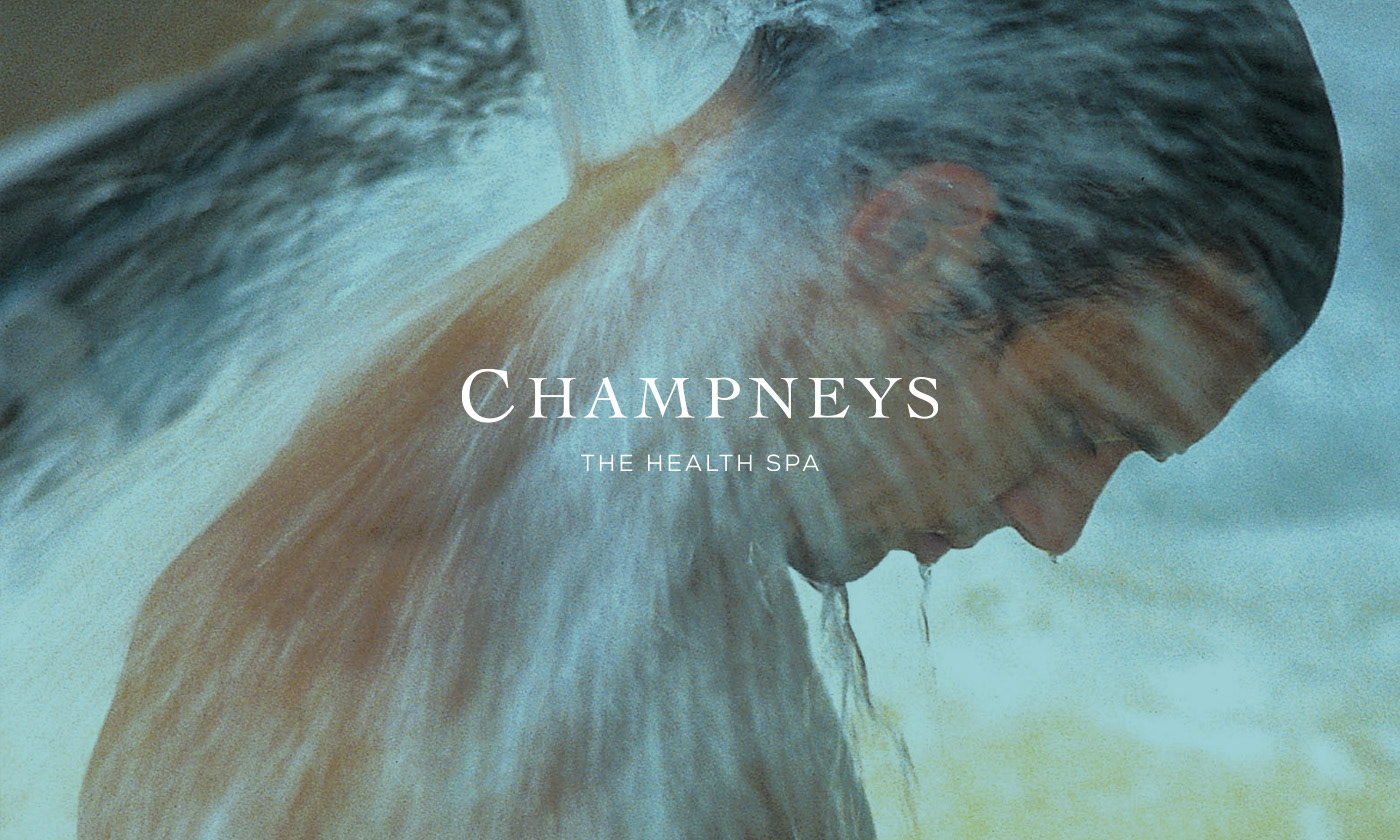 At one end of the scale, Champneys is a luxury brand of incredible experiences built on the heritage and enduring excellence of a small group of country resort spas. However, it was struggling to translate the value and experience of the brand to its often more tangible touchpoints – an enormous range of products and affordable spa packages – and the more accessible high street 'day spas'. While the resort spas remained remote, aspirational, or 'old fashioned', the future for the business lay in ensuring current and future customers became rewarded by the purchase of the humblest face wash.   

Central to evolving the brand was uniting the online and e-tail experiences with the
full promise of the resort spas
. Previously a series of independent sites created barriers between different facets of the brand and inhibited the brand voice. Now everything that Champneys does, says or sells is accessed through a single portal. Before honing the functional aspects of customer journeys,
the personality and expression of the brand 
was evolved so that Champneys was capable of 'masstige'. 
A new vision, 'Vital to life', gave rise to a visual language and tone for the resort spa brand, that now informs and unifies every experience that is on offer, at every touchpoint and every step of an online transaction to fulfilment. Whereas previously a bottle of Champneys shower gel on a shelf in Boots, or available online, could tenuously leverage the brand's name for its appeal, now it
 is infused by a rich tradition in excellence, expertise and rejuvenating indulgence – qualities that can inspire enduring brand loyalty
.
​​​​​​​