Brand strategy / Creative direction / Design / Art direction / Copywriting 

Brand identity / Brand guidelines / Web design / E-commerce / Advertising / Literature / Stationery / Environments and signage / E-marketing / Video / Content generation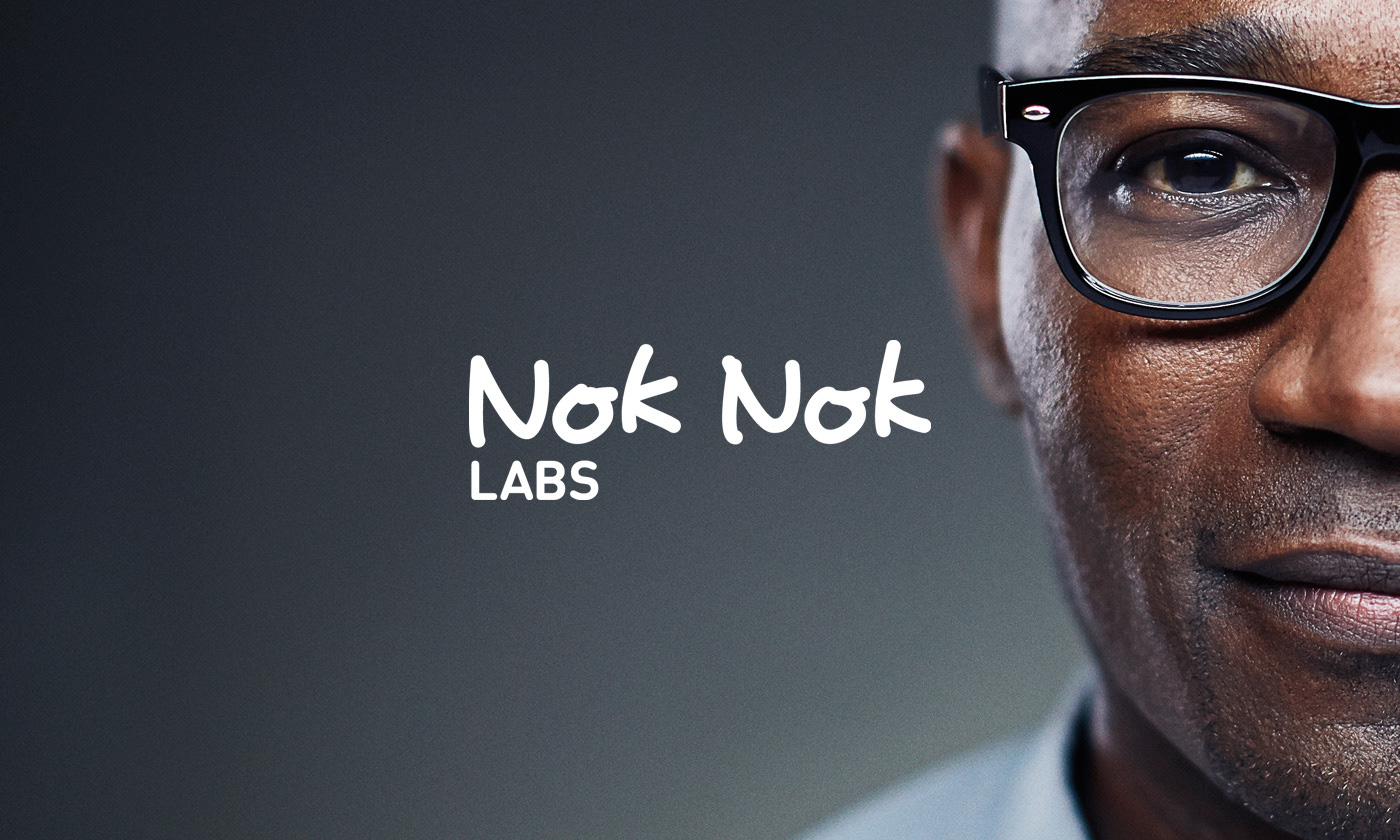 Nok Nok was a California-based technology start-up bent on transforming the way people are recognised and authenticated online. An audacious task, requiring collaboration and buy-in from global technology partners, governments and established enterprise businesses. Nok Nok needed a brand that enabled them to tell their story with the compelling clarity, gravitas and cut-through, to be not only regarded as peers to giants, but as a technology leader that demanded attention.
The brand story is about human possibility, not the technology or solution, that makes the complex simple to grasp – The power of recognition: When people can be truly recognised online, on any device – anytime and anywhere – anything is possible. 
Simplicity, humanity, clarity and the power of ideas became guiding qualities for the brand personality and voice. Possibility and the determination to banish complexity was expressed by distinctly human interventions and tone at every brand touchpoint, so that the act of simplifying or humanising became the conceptual start point for any communication or journey, be it digital or analogue. Even the commissioned font, Nok Nok Hand, uses a randomly selected character set, so no two in any word are the same. 
In the words of Nok Nok Labs, the branding, content and communications were "instrumental in our being able to cast a disproportionately large industry shadow".